OBD-II (Check Engine Light) Trouble Codes

2018-05-30 09:38:41
When you use the NX501 or NX301 for trouble code diagnosis, you might be able to find the codes starting from P/B/C/N letters, and also with 4 digital numbers. We will demonstrate here about the meaning, and show you how to find more fixing tips for your DIY jobs!
The most common OBD-II codes are P0___ powertrain codes, which are linked below on this page, along with P2___ generic & P3___ generic codes. Second most common seem to be P1___ powertrain codes, which are manufacturer specific. For the other OBD-II codes, choose from B**** - B Codes - OBD-II Body Codes or C**** - C Codes - Chassis Codes, and U**** - U - Network Codes.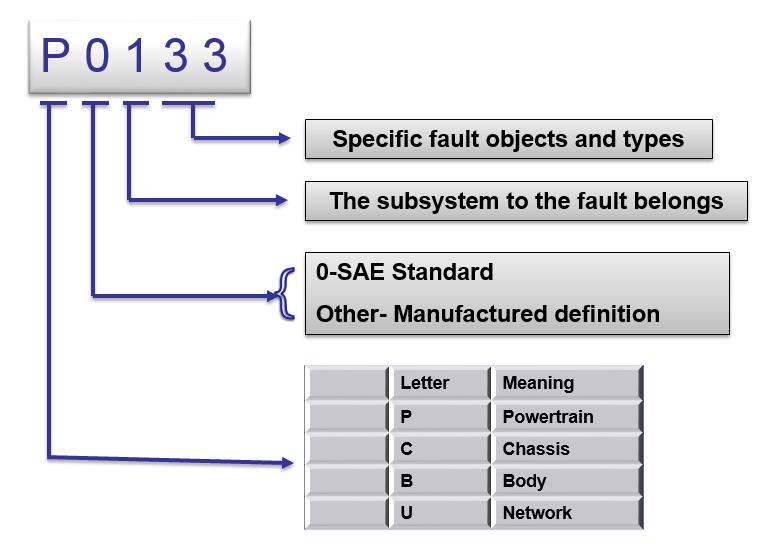 Above is a basic understanding of a trouble codes meaning, If you meet the codes which is showed in our scan tools that it's not available. You might go to google to input your codes and it will show you the meaning with more details.
Also, i will suggest a website here, it contains almost ALL OBDII codes and definition more clearly.

Here's the web: https://www.obd-codes.com/trouble_codes/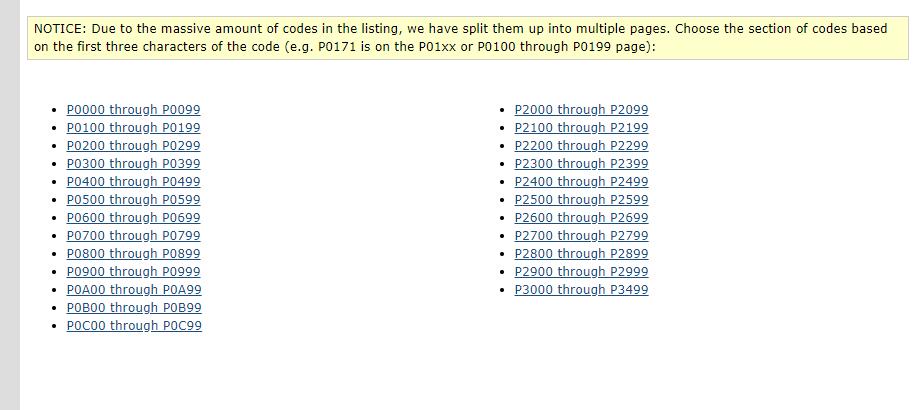 From this website. you can find the P codes related to engine powertrain more easily, from P0XXX- P3499, all are showing clearly, hope this could be the help!
NEXPEAK®
Monday - Friday, 9am to 5pm PST
TEL: +86 755-2100 0230
E-mail: Support@nexpeaktech.com
Address: 228, Liangji Building, Donghuan 1st Rd, Longhua Dist, Shenzhen, Guangdong, P.R. China